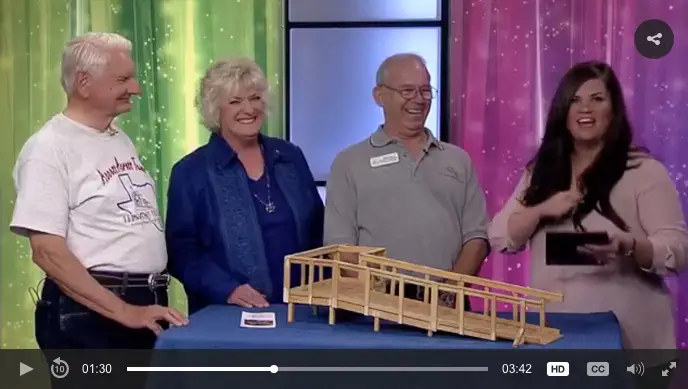 KTAB / Big Country Homepage.com
The local chapter of The Texas Ramp project is making homes more accessible one ramp at a time. We meet the people who make it happen and learn how you can get involved.
Click this link or the image below to view the online video.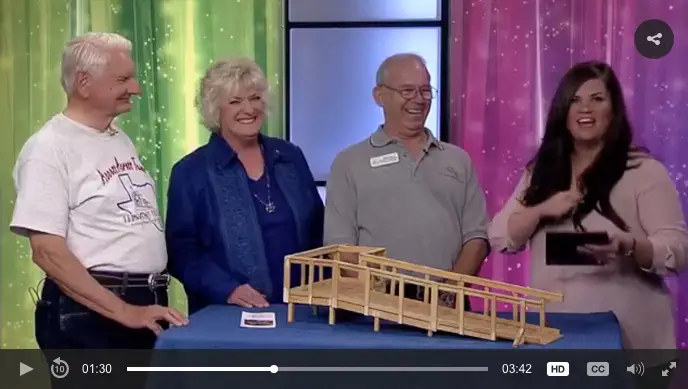 Texas Ramp Project
(214) 675-1230
www.texasramps.org
Find Them On:
Facebook: TexasRamps
Twitter @texasramps